Trust Us, This Is All Made Up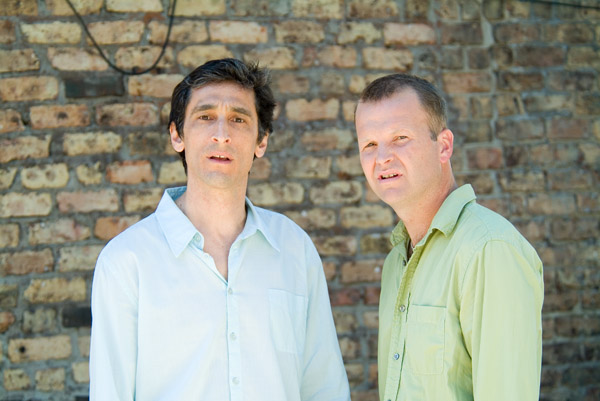 I haven't seen this, but i am going to highly recommend it.

Run time of only 83 minutes.
TJ and Dave. Dan's seen them at an improv festival, and said their long-form improv was very very entertaining, charming, smart, different, but real.
Dan will be introducing the film, i think, on Monday night.
You may recognize TJ from the Sonic commercials, and you may recognize Dave as "Stew the Meat Man" from Strangers with Candy. !! "What's your beef, Stew?"