i love tv commercials!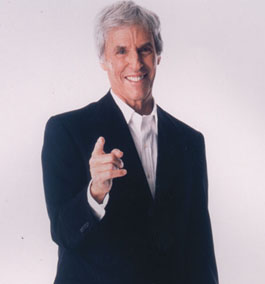 i kid. BUT, i do love the latest Geico ad with Burt Bacharach at the piano singing about getting rear-ended.
Man, Burt Bacharach is really pretty HOT. When he's not doing this:
and i hate the new Hummer ads. No big surprise, but....
they're about everything that's wrong with people, and celebrating those things.