Role Model: Gene Wilder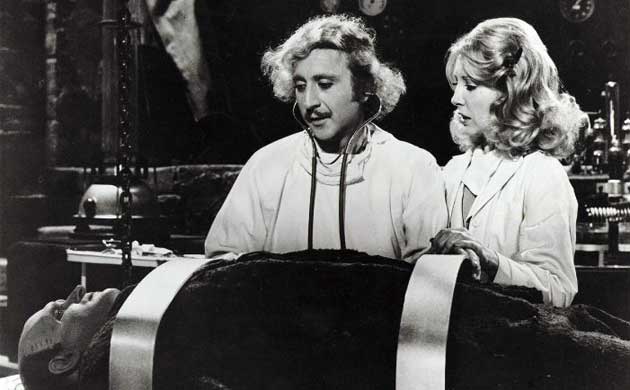 Did anyone see Alec Baldwin interview Gene Wilder on Turner Classic Movies? I MISSED IT!
BUT, they're going to re-broadcast it June 4, at 5pm.
Go HERE
to get the page with a video link to the promo for it. There's a funny little bit Alec has.
I have always had a crush on gene wilder.
i love that man so much.
people toss "brilliant" and "amazing" (for you, bo-d) around a lot. But to me, Gene Wilder is just that. He is hysterically funny and such a good, thoughtful, committed, and smart actor.
I signed up for a reminder email when it's closer to the broadcast, so i'll repost.