The Woggles
I think I'm going to go see The Woggles on Tuesday night at
The Earl
.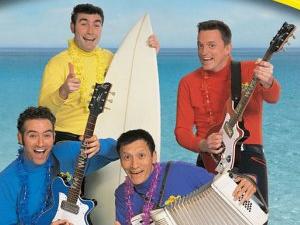 Not to be confused with The Wiggles.
I didn't know Adam Corolla was on a childrens' show, too.
Anyway, The Woggles, not the Wiggles, are playing with a band from Detroit called
The Electric Six
who I know nothing about, but a guy in the film community here in Atlanta says they're friends of his from Michigan.
Just, FYI.